Business Development Advisor, Internship – Montreal
Description du poste
Index is an artificial intelligence company specializing in web marketing services and solutions using the latest machine learning technologies. By joining Index, you will join a team of passionate and knowledgeable experts who are committed to growing clients' results.
Index is growing its team and is looking for a Business Development Intern. A remunerated internship in Web Marketing and Business Development at Index provides an exceptional opportunity to receive training while fully experiencing an environment in continual evolution. The duration is 8 months* (40 hours per week, base salary and commission). During this time, you will be responsible for prospecting new clients and new markets in order to enhance the company's performance and profitability. Step by step, you will put into practice the strategies that Index develops for clients of a variety of sizes and industries.
*On a case-by-case basis, Index may exceptionally accept a shorter or longer internship.
The profiles of our members have one thing in common: exceeding expectations by offering leading-edge performance solutions. The values that sustain Index's growth are results-orientation, innovation, transparency, proactivity and respect.
You will be given the tools you've always dreamed of using – many were developed in-house. You will have an international, and quantifiable, impact while working on major accounts. You will work closely with one of the most innovative teams in the World. We guarantee you will be working with leaders in their respective fields (online advertising, SEO, analytics, technology).
Sommaire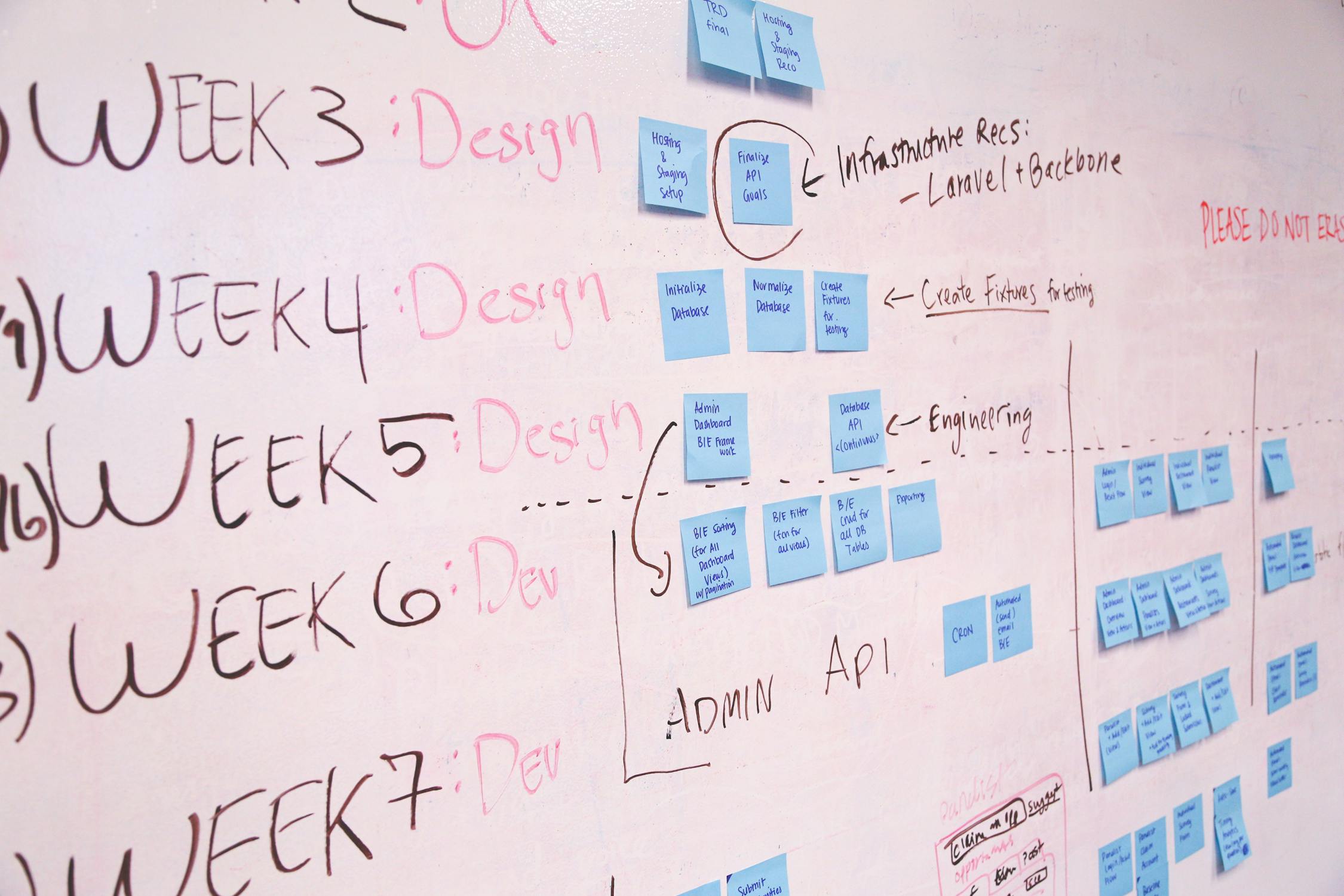 Attend training sessions and acquire notions in training materials
Identify valuable emerging markets
Create prospect lists for each product and service
Reach out to book appointments with qualified leads and meet them
Understand the clients' business environments
With the help of the project manager, create strategies adapted to the specific needs of each client and build proposals
Regularly follow up with clients and prospects
Reach sales objectives
Brief the production team and provide them ongoing support
Improve and develop client relationships
Explore the interests of current clients (cross-selling, service improvement, etc.)
Follow and improve lead-acquisition processes
Serve as a business representative at major industry events, conferences and trade shows
Learn how to build sales strategies to keep the company competitive and innovative
Contribute to the research and development of the company
Ensure quality control (QA)
Participate in creativity sessions
Participate in team activities
Compétences
University studies in communications, marketing, management or a related discipline, finishing soon
Passion for sales and business development
Go-getter attitude with dynamic personality
Excellent interpersonal and customer service skills
Attention to details with a good sense of organization in a fast-paced, dynamic environment
Recognized talent for establishing relationships with clients
Superior verbal, written, and presentation and communication skills
Autonomous and responsible
Knowledge of Google Drive Suite
Ability to work both independently and in a team, and to multitask several projects at once under tight deadlines
Proficiency in oral and written French and English
Atouts
Experience in sales or telemarketing
Experience in the Web Marketing field
Experience in the technology field and/or artificial intelligence
Web marketing certifications
Complementary knowledge to the position (programming, project management, analytics, social media, etc.)
Proficiency in a 3rd language (Mandarin, Portuguese, Spanish or another language)
Sense of initiative
Passion for the web and new digital technologies
Agreement with the vision and values of our company
Familiarity with agency ecosystems
Entrepreneurial and leadership qualities