Web Developer – Junior or Intermediate – Montreal
Description du poste
Index is an artificial intelligence company specializing in web marketing services and solutions using the latest machine learning technologies. By joining Index, you will join a team of passionate and knowledgeable experts who are committed to growing clients' results.
As part of its vision, Index is growing its team and looking for a contract based Web Developer. The Web developer will be responsible for developing and integrating the web projects of the agency's clients and of the agency itself. Your role will be to add value to Index's services by developing innovative web products (websites, landing pages, intranets) aimed to improve UX and conversion rates.
The profiles of our members have one thing in common: exceeding expectations by offering leading-edge performance solutions. The values that sustain Index's growth are results-orientation, innovation, transparency, proactivity and respect.
You will be given the tools you've always dreamed of using – many were developed in-house. You will have an international, and quantifiable, impact while working on major accounts. You will work closely with one of the most innovative teams in the World. We guarantee you will be working with leaders in their respective fields (online advertising, SEO, analytics, technology).
Sommaire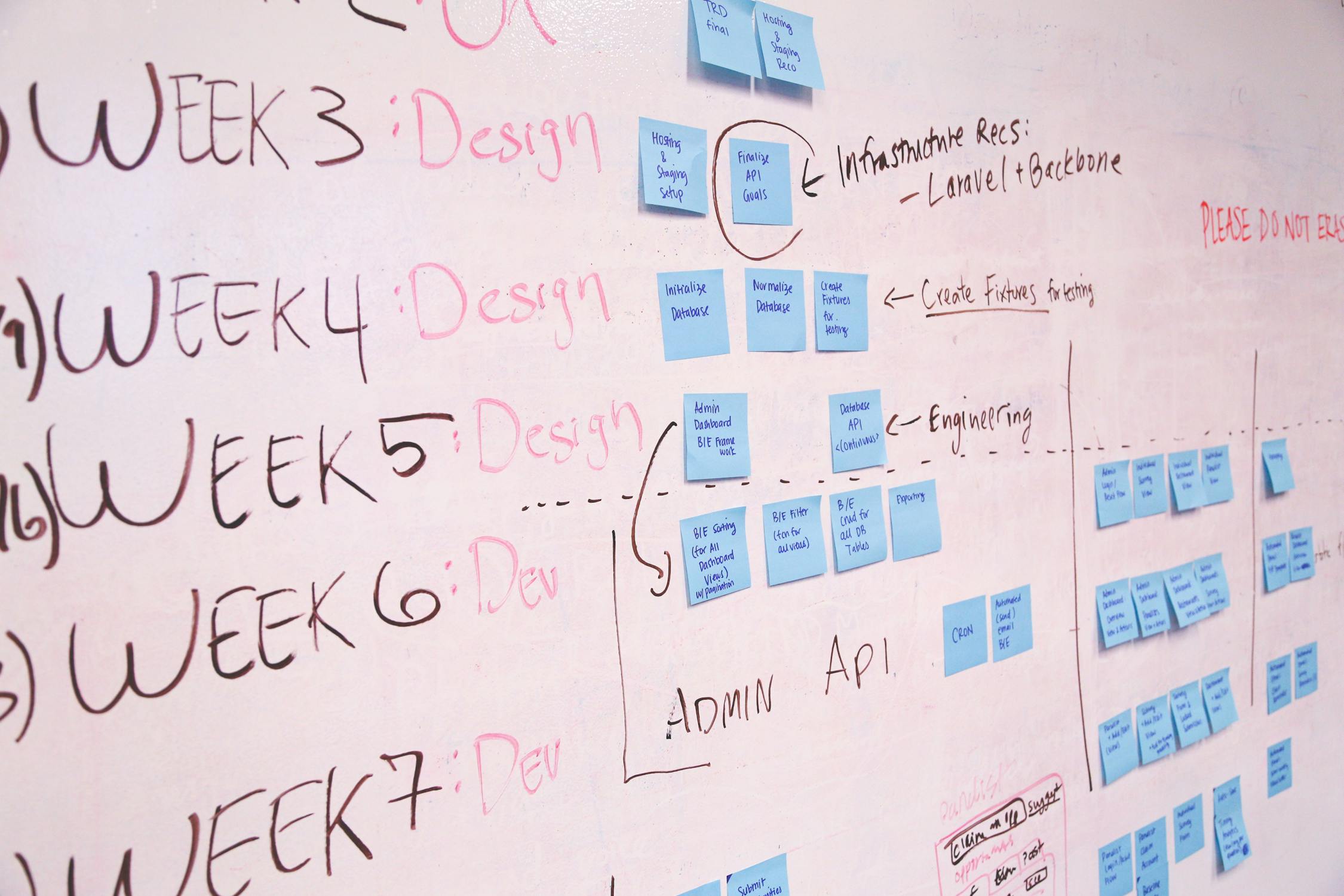 Create and conceptualize the design of websites, mobile applications, and microsites in accordance with mandated requirements
Optimize customer experience to increase conversion rates
Integration with the latest versions of HTML/CSS
Add interactive features on the client side (Javascript, Ajax, jQuery, React)
Assure quality control (clean code culture)
Contribute to the company's research and development activities
Compétences
Mastery of coding languages (HTML/CSS, PHP, Javascript)
High familiarity with WordPress development
Knowledge of a good range of tech environments (cPanel, GitHub, APIs, AWS, FTP, etc.)
Attention to detail and good sense of organization in a fast-paced dynamic environment
Ability to work both independently and in a team, and to multitask several projects at once under tight deadlines
Proficiency in oral and written French and English
Atouts
Graphic design and wireframing (Photoshop, Figma, Balsamiq, etc.)
Experience in front-end development (Javascript technologies such as React/React Native, jQuery)
E-commerce platform development
Software Engineering degree
Experience in the field of startups, SaaS, or scaling various technology products
Contributed to many open-source projects
Mobile APP development
Knowledge of SEO, online advertising, social media and web marketing strategies
Experience in the agency or digital marketing worlds
Proficiency in a 3rd language (Mandarin, Portuguese, Spanish or another language)