Full-Stack Developer, Intermediate/Senior, Montreal
Description du poste
Founded in 2010, Index is one of the fastest-growing Web marketing company in the World. Our vision is to be globally recognized as the best Web Marketing solutions provider.
As part of this vision, Index is growing its team and adding a Full-Stack Developer to its Montreal division. You will primarily work on developing technology products (marketing solutions and artificial intelligence) as well as helping our production team on various client projects.
The profiles of our members have one thing in common: exceeding the expectations by offering leading-edge performance solutions. The values that sustain Index's growth are results-oriented, innovation, transparency, proactivity and respect.
You will be given the tools you've always dreamed of using – many already developed in-house. Your abilities will prove their worth while working on projects involving highly competitive industries. You will have an international, and quantifiable, impact while working on major accounts. You will work closely with one of the most innovative teams in the World. We guarantee you will be working with leaders in their respective fields (online advertising, SEO, analytics, technology).
Whether you have a diploma or not, we want to work with you if you're passionate, talented, and innovative!
Sommaire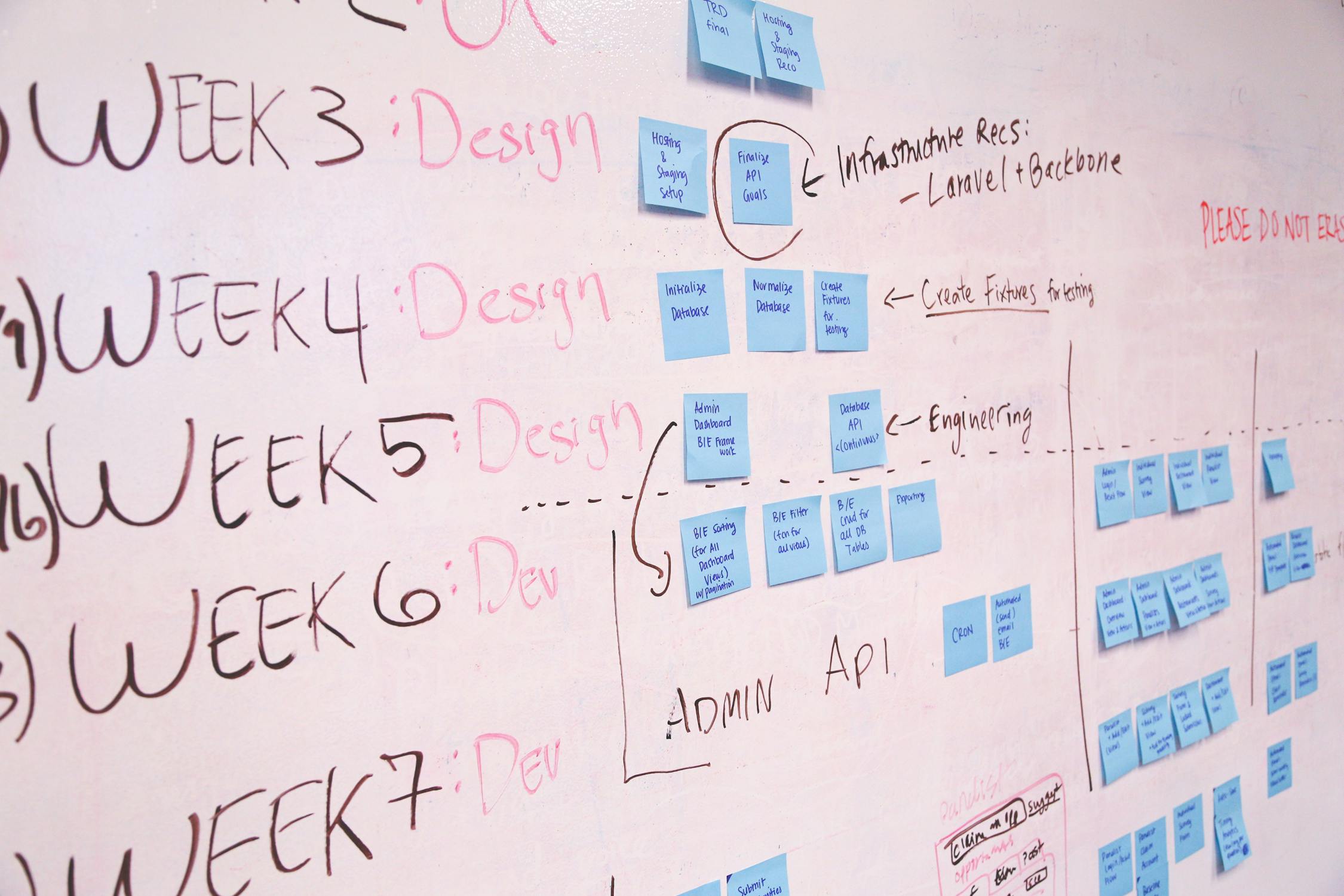 Product management: You will mainly work on products, such as our flagship product

SiteVolt Brain

– a web marketing A.I. solution

Project leadership: Work with project managers, front-end developers, designers for various teams

Server management: Collaborate on the infrastructure of the organization

Contribute to the company's research and development activities

Assure quality control

Contribute to creativity sessions

Participate in team building activities
Compétences
Front-end dev: Javascript technologies such as React/React Native, jQuery

Back-end:

PHP, Node.js, Python and various frameworks (Laravel, Express, Flask)

Databases: MySQL, MongoDB, etc.

Tech products: GitHub, APIs, AWS, WordPress, etc.

Motivated and friendly team-player who will bring energy and a positive attitude to the position

Excellent communication skills and respect for deadlines

Ability to work both independently and in a team, and to multitask several projects at once under tight deadlines
Atouts
Degree in computer science or similar

Data science understanding (machine learning, A.I., statistics)

Experience in the field of startups, SaaS, or scaling various technology products

Contributed to many open-source projects

Mobile development

Graphic design

Knowledge of SEO, online advertising, social media and web marketing strategies

Bilingual French and English, as well as writing skills in French and English

Experience in the agency or digital marketing worlds

Passion for the web & new technologies

A great fit with our company vision and values

Entrepreneurial and leadership qualities

International experience