Data Scientist, Intermediate or Senior, Montreal
Description du poste
Index is an Artificial Intelligence company specializing in Web Marketing. Index is innovating the marketing business and how enterprises and people interact with it. Its flagship product, Alya.ai, leverages state-of-the-art AI technologies to help companies manage whole marketing portfolios with ease. As part of its expansion, Index is looking for a new full time Data Scientist to be part of its Montreal team.
You will be a great addition to the team if you are a communicative person that exposes your difficulties and ideas, you always strive for excellence when the matter involves colleagues and clients, you love learning and trying new things, and you want to be part of a team with an international impact. If you recognize yourself in that description, we want to meet you.
Sommaire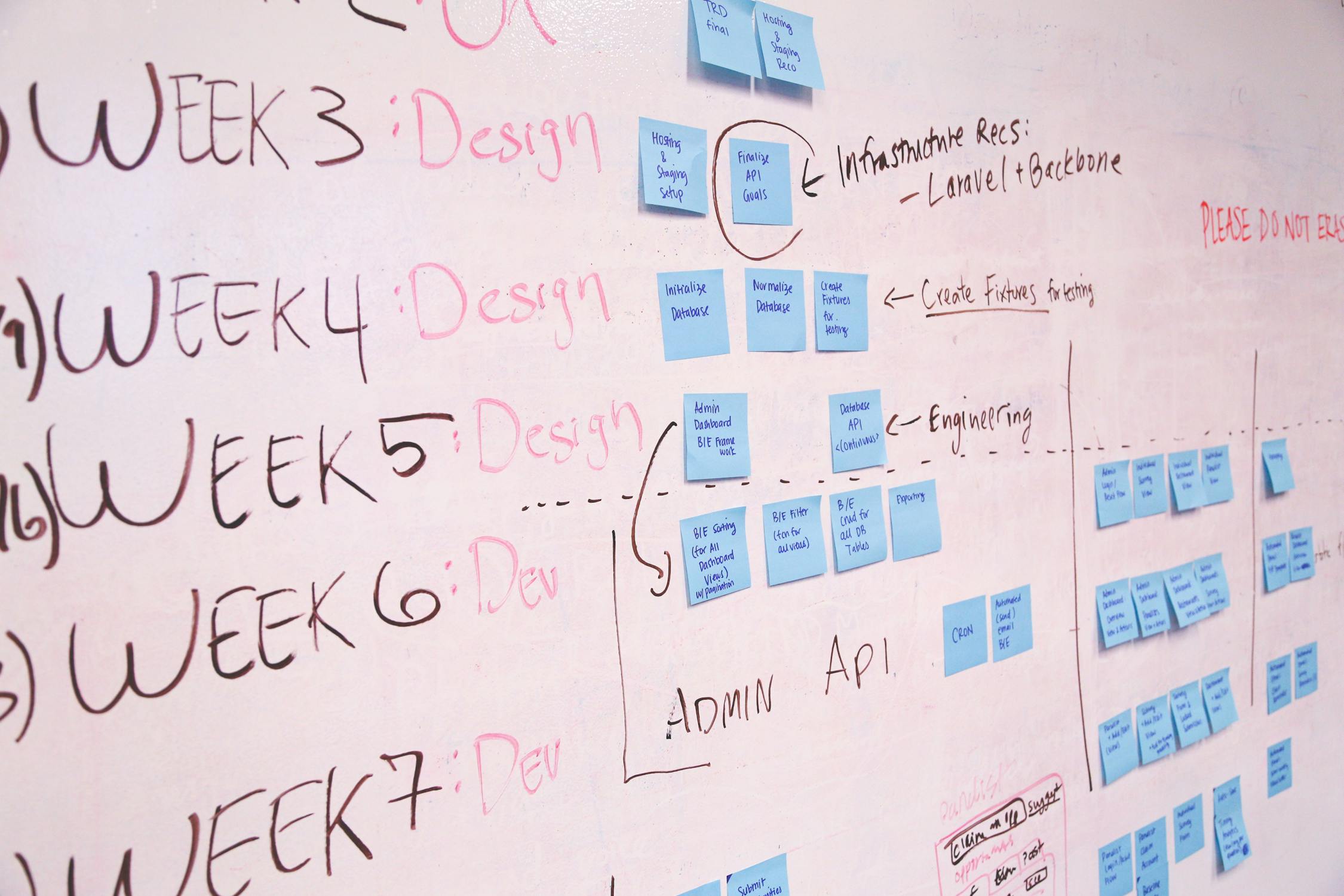 At Index, some of your activities will include:
Working with big amounts of tabular data to find and present meaning in it;
Working closely with product owners, full-stack developers and designers of various teams;
Contribute to the company's research and development activities;
Assure quality control (clean code culture).
Compétences
Skills / Experience
Python 3.x
Deep Learning frameworks: Tensorflow 2.x & Pytorch
Solid knowledge of shallow/probabilistic algorithms (Ex.: SVM, KNN)
Experience in large-scale systems
Experience with Big Data solutions
Database knowledges: PostgreSQL, MongoDB
Unix Systems and commands
Data exploration and Data presenting
Professional Profile
You are a motivated and friendly team-player who will bring energy and a positive attitude to the position;
You thrive in an agile environment that is in constant growth;
You have excellent communication skills and respect for deadlines;
You enjoy getting things done and seeing your products being used;
You have an innate curiosity about data and its relation to the world.
Atouts
Degree in computer science or similar
Experience in ingesting huge datasets to train models with low resources
Experience in training models and working in a cloud environment (GCP, AWS)
Experience in versioning models
Implemented a model / algorithm from a scientific paper
International experience
Brazilian Portuguese working proficiency
Digital marketing knowledge