Web Marketing Coordinator, Internship – Montreal
Description du poste
Index is an artificial intelligence company specializing in web marketing, proposing web marketing services as well as powerful solutions using the latest machine learning technologies. Our team of experts is committed to exceeding expectations and helping clients achieve their business goals, no matter the size of their organization.
As part of its vision, Index is growing its team and looking for a Web Marketing Coordinator. A remunerated Internship in Web Marketing at Index provides an exceptional opportunity to thoroughly learn the basics of web marketing. The minimum duration is 4 months* (40 hours per week, base salary). During this time, you will receive training while fully experiencing an environment in continuous evolution. Step by step, you will put into practice the strategies that Index develops for clients of a variety of sizes in a variety of industries.
The varied profiles of our team members have one thing in common: the drive to exceed expectations by offering top-notch performance solutions. Index's growth is based on a results-oriented attitude and is backed by solid values including innovation, transparency, and respect.
You'll be provided with the kind of tools you've always dreamed of using – many developed in-house. By working on major accounts, you will have an international and quantifiable impact. You will work closely with the most innovative teams in the world and you are guaranteed to collaborate with leaders in their respective fields (media buying, SEO, analytics, technology).
*On a case-by-case basis, Index may exceptionally accept a shorter or longer internship.
Sommaire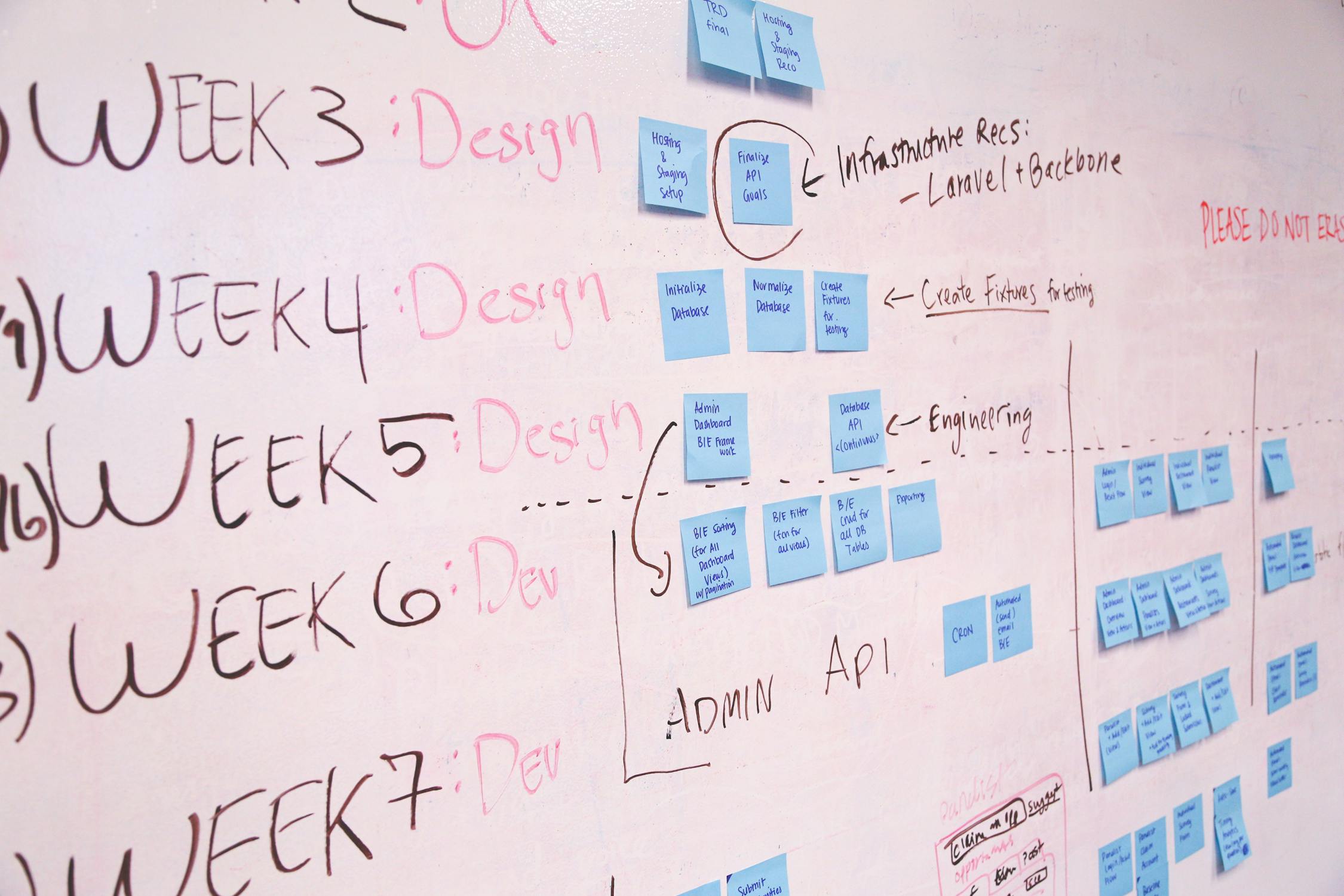 Follow and complete Index's internship program which covers:

The production department, including*

SEO
Content creation
Analytics
Project management
*Note that the nature of a project dictates which components of the agency's production department need to be involved

The agency's other departments

Contribute to the conception of online advertising campaigns, websites, budgets and project-related events
Coordinate with internal teams, clients and agencies in terms of material tracking and obtaining approbation
Supervise project progression
Offer support to the marketing and business development departments if needed
Assure follow-ups with clients
Provide results-oriented reports on a regular basis
Contribute to the research and development of the company
Ensure quality control (QA)
Collaborate in creativity sessions
Participate in team building activities
Compétences
University studies in communications/marketing, or a related discipline, completing  last semester or recently graduated
Attention to detail with a good sense of organization in a fast-paced, dynamic environment
Excellent interpersonal and customer service skills
Autonomy
Comfortable with numbers
Extensive experience with Google Drive Suite
Ability to work independently as well as in a team, on multiple projects with multiple tasks, and on tight deadlines
Proficiency in spoken and written English
Atouts
Curious nature
Proficiency in French, Mandarin Chinese, or another language
Knowledge of the Toronto market or looking to relocate in that area after the internship
Sense of initiative
Passion for the Web and new digital technologies
Shares the vision and values of our company
Familiarity with the agency world
Entrepreneurial