Account Manager, Web Marketing Strategy – Montreal
Description du poste
Founded in 2010, Index is one of the fastest-growing Web marketing company in the World. Our vision is to be globally recognized as the best Web Marketing solutions provider.
As part of this vision, Index is growing its Montreal agency and looking for an Account Manager in Web Marketing Strategy. The Account Manager will be responsible for prospecting new clients and new markets. He or she will stimulate business development to enhance the company's performance and profitability while ensuring continued relationships with current clients and partners.
The profiles of our members have one thing in common: exceeding the expectations by offering leading-edge performance solutions. The values that sustain Index's growth are results-oriented, innovation, transparency, proactivity and respect.
You will be given the tools you've always dreamed of using – many already developed in-house. You will have an international, and quantifiable, impact while working on major accounts. You will work closely with one of the most innovative teams in the World. We guarantee you will be working with leaders in their respective fields (online advertising, SEO, analytics, technology).
Sommaire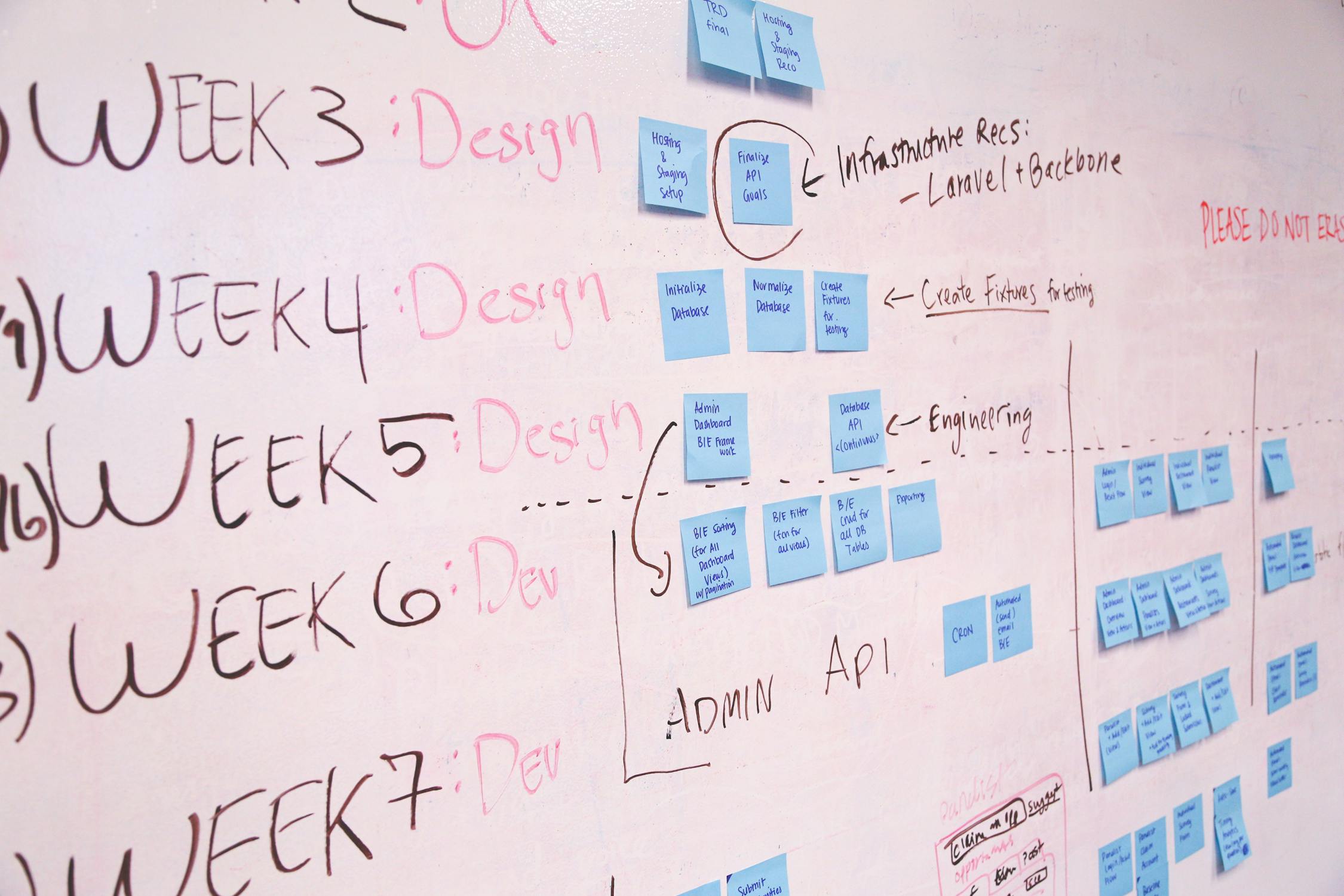 Seek out major clients and form working relationships

Collaborate with internal teams and give feedback about market status

Reach sales objectives

Use and improve prospect-acquisition processes

Identify valuable emerging markets

Build sales plans to adapt to constant shifts in the market

Serve as a business representative at major industry events, conferences, trade shows, and expositions

Build sales strategies to keep the company competitive and innovative

Understand our partners' and clients' business environments

Stay up to date with market evolution

Create strategies adapted to each offer

Brief the production team and provide them ongoing support

Prepare proposals

Take part in training sessions and acquire the knowledge contained in the training guides

Provide follow-ups for clients

Contribute to the company's research and development activities

Assure quality control

Contribute to creativity sessions

Participate in team building activities
Compétences
Autonomous

Responsible

Go-getter with dynamic personality

Experience in the Web Marketing field

Recognized talent for establishing strong and long-term relationships with clients

Motivated and friendly person who will bring energy and a positive attitude to the position

Knowledge of Google Drive Suite

Ability to work both independently and in a team, and to multitask several projects at once under tight deadlines

Excellent communication skills in spoken French and English, as well as writing skills in French and English
Atouts
Trained in sales

Experience in sales or telemarketing

At ease with working with large corporations

Web marketing certifications

Complementary knowledge to the position (programming, project management, analytics, social media, etc.)

Passion for the web & new technologies

A great fit with our company vision and values

Familiarity with the agency ecosystem

Entrepreneurial and leadership qualities