Project Manager, Web Marketing
Description du poste
Index is an Artificial Intelligence company specializing in Web Marketing. In addition to Web Marketing services, Index offers powerful solutions using the latest technologies of Machine Learning. Our team of experts is committed to exceeding the expectations of our clients by helping them achieve their business goals, no matter the size of the organization.
As part of its vision, Index is looking for a Project Manager in Web Marketing. As the point of contact for our clients, the Project Manager will manage both internal and external teams for Index.
The profiles of our members have one thing in common: exceeding expectations by offering leading-edge performance solutions. The values that sustain Index's growth are results-oriented, innovation, transparency, proactivity, and respect.
You will be given the tools you've always dreamed of using – many already developed in-house. You will have an international, and quantifiable, impact while working on major accounts. You will work closely with one of the most innovative teams in the World. We guarantee you will be working with leaders in their respective fields (online advertising, SEO, analytics, technology).
Sommaire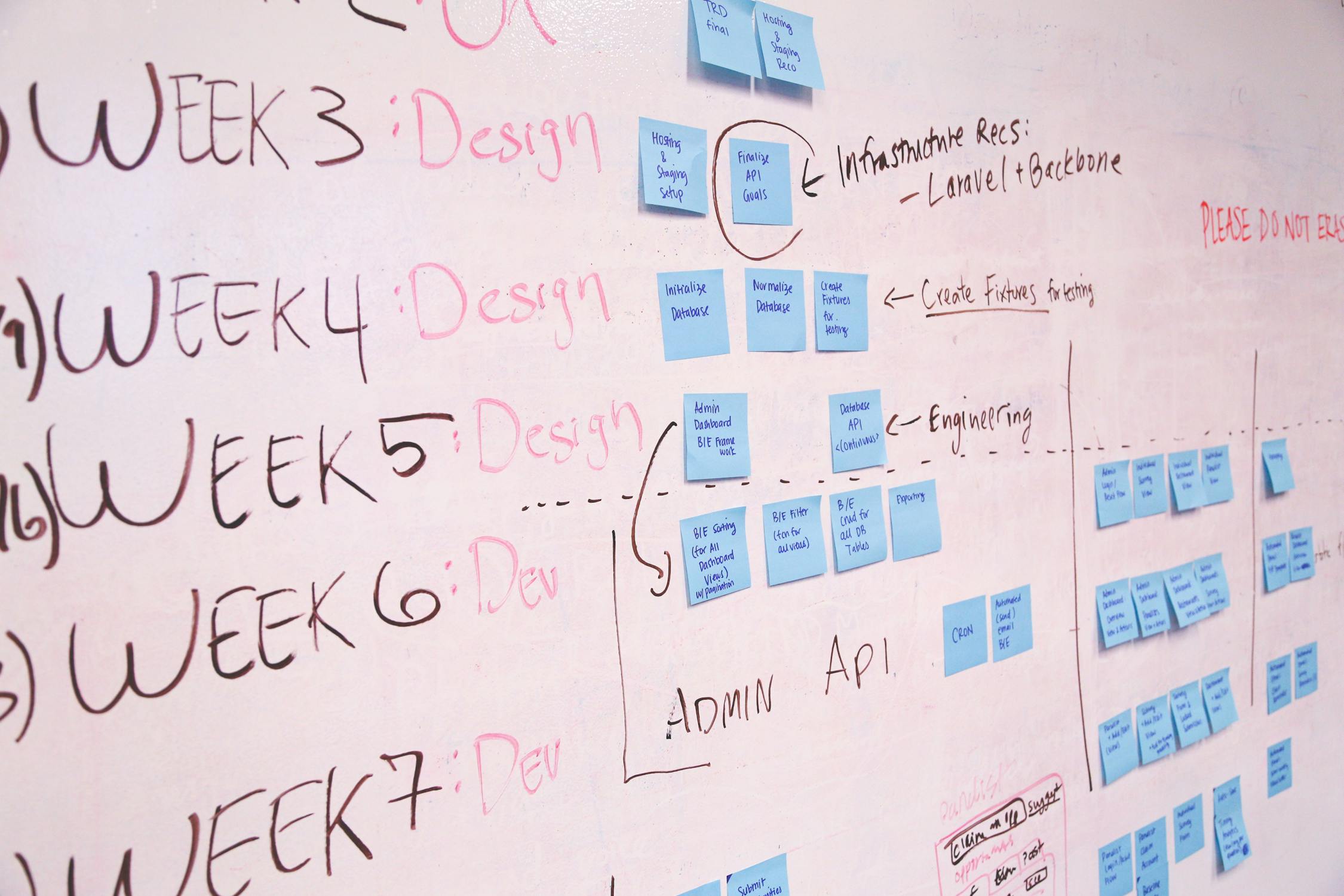 Establish and manage project deadlines and budgets for each new project
Act as an intermediary between clients and the agency
Manage communication between internal and external teams, clients and partners
Manage and support the production team and external teams
Analyze the client's web environment
Provide indicators for each project to the management team to better manage the projects and follow up on their progression
Periodically perform follow-ups on assigned projects and identify any situation or risk that could compromise the progress of a project
Provide performance, results, and ROI reports to clients
Implement and support the continuous improvement of project management processes and make sure that they are followed
Participate in the preparation and review of proposals in order to simultaneously assure support to sales strategies and effective risk management
Participate in business development strategies, cross-sells, and upsells
Assure quality control
Provide support to clients
Contribute to the company's research and development activities
Participate in team building activities and in brainstorming sessions
Compétences
2-3 years of project management experience in the field of web marketing
University degree in management, communications, marketing or a related discipline
Thorough knowledge of Google Drive Suite
Knowledge of Google Ads and Facebook Ads, or any other platform
Attention to detail and good organizational skills in a fast-paced, dynamic environment
Excellent interpersonal and customer service skills
Ability to work both independently and in a team, and to multitask several projects at once under tight deadlines
Excellent communication skills in both spoken and written French as well as English
Atouts
Certifications or experience in other web marketing/technology fields
Proficiency in a third language (Mandarin, Portuguese, Spanish or another language)
Passion for the web & new technologies
A great fit with our company vision and values
Familiarity with the agency ecosystem
Entrepreneurial and leadership qualities