Web Developer – São Paulo
Description du poste
Index is an artificial intelligence company specializing in web marketing, proposing web marketing services as well as powerful solutions using the latest machine learning technologies. Our team of experts is committed to exceeding your expectations and helping you achieve your business goals, no matter the size of your organization.
As part of its vision, Index is growing its team and looking for a Web Developer. The Web Developer will be in charge of the design and integration of websites and solving issues for the different projects in Brazil as well as adding value to Index's current service offer on the Brazilian market.
The profiles of our members have one thing in common: exceeding expectations by offering leading-edge performance solutions. The values that sustain Index's growth are results-orientation, innovation, transparency, proactivity and respect.
You will be given the tools you've always dreamed of using – many were developed in-house. You will have an international, and quantifiable, impact while working on major accounts. You will work closely with one of the most innovative teams in the World. We guarantee you will be working with leaders in their respective fields (online advertising, SEO, analytics, technology).
Sommaire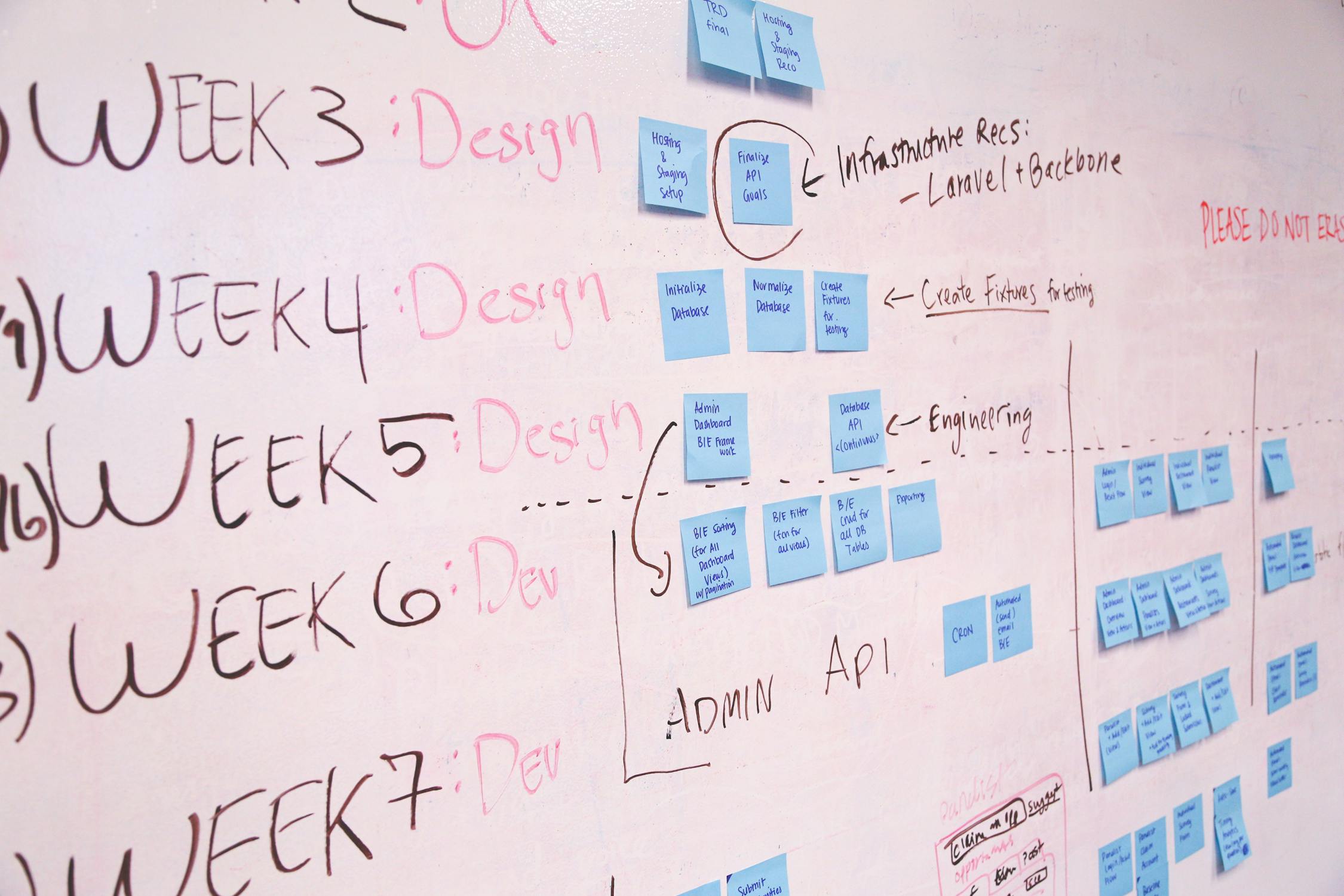 Be in charge of client development for various types of environments : ecommerce, business sites, SaaS, corporations, landing pages, etc.
Participate in the graphic design of online ads and websites, as well as events related to various projects
Create and conceptualize the design of websites, mobile applications, and microsites in accordance with mandated requirements
Implement payment systems (Paypal, Stripe,
Optimize software ergonomics to increase conversion rates
Create paper or digital wireframes
PSD to HTML/CSS integration
Add interactive features on the client side (Javascript, Ajax, jQuery, React)
Respect the timelines, deadlines, and budgets set for each project
Contribute to the company's research and development activities
Assure quality control
Contribute to creativity sessions
Participate in team-building activities
Compétences
Front-end dev: Javascript technologies such as React/React Native, jQuery
Mastery of programming languages (HTML/CSS, Javascript)
Excellent working knowledge of design software (Photoshop, Adobe)
Tech products: GitHub, APIs, AWS, WordPress (GravityForms/WPML/etc), etc.
High familiarity with the web environment
Attention to detail and good sense of organization in a fast-paced dynamic environment
Excellent communication skills in both spoken Portuguese and English, as well as writing skills in Portuguese and English
Ability to work both independently and in a team, and to multitask several projects at once under tight deadlines
Excellent communication skills and respect for deadlines
Atouts
Degree or certificate in web development, graphic design, or similar
Basic knowledge of web marketing (AdWords, SEO writing, social media)
Back-end development skills: PHP, Node.js, Python and various frameworks (Laravel, Express, Flask)
Product development
Proficiency in French, Spanish, or another language
Photography and/or video editing skills
Experience in graphic design for web marketing
International experience
Passion for the web & new technologies
A great fit with our company's vision and values
Familiarity with the agency ecosystem
Entrepreneurial qualities