McGill Executive Institute
McGill University, ranked No. 1 in Canada, is also one of the top 20 business schools in the world. The McGill Executive Institute, founded in 1956, provides business seminars and custom executive education.
Objectifs et défis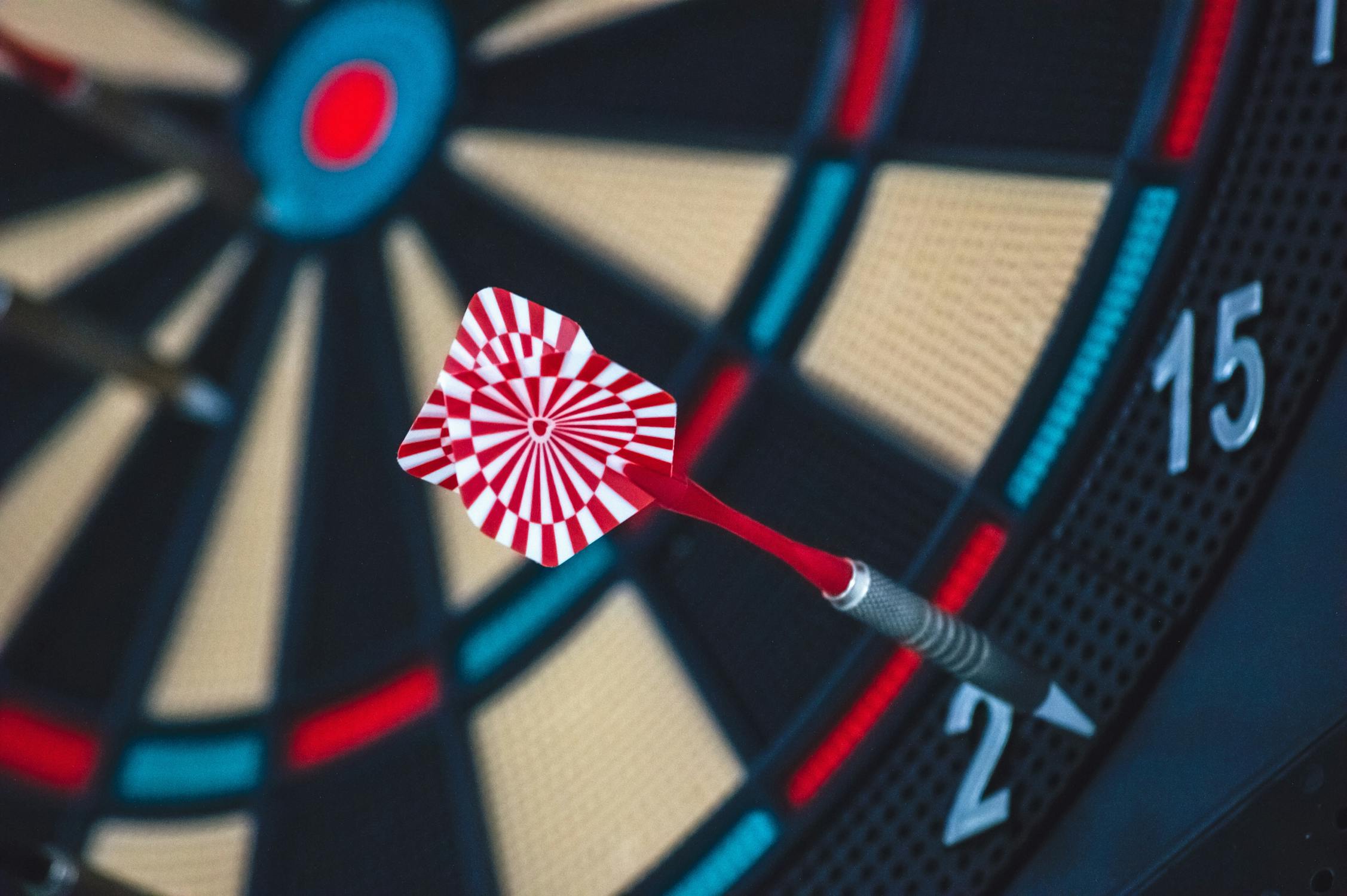 To generate an increase in the number of registrations for two courses offered by the Executive Institute:
Executive Development Course (EDC), valued at $4,595: 20 registrations

Executive Leadership Training, valued at $7,595: increase awareness
Several technical problems concerning analytics (such as cross-domain tracking and e-commerce) were present from the beginning of the mandate. A technologically complex platform and high program prices were therefore both taken into account.
Index recommended using Google AdWords Search because of its proven high performance. Index then defined precise segmentation categories, drafted customized messages for each target segment, and installed better analytics measurement on the website.
The campaigns had a significant impact on the Institute's sales while improving benchmarks and increasing awareness of the Executive Institute and McGill University.
Sales
Because of its success, the campaign was ended earlier than planned. The course quickly attained its maximum of 40 registrations (~ $200,000 in sales). 4.4% of the site's objectives, all programs combined, were achieved by the Index campaign.
Benchmarks
Developed benchmarks in terms of cost-per-click ($2.71) and acquisition cost ($19.72) for all McGill departments.
Reputation
The Executive Leadership Training program obtained 38,897 impressions in a limited market. In addition, 49% of the visibility of the programs on the web was achieved as a direct result of the campaigns.
Solutions et Résultats