Certified Cartridges
About Certified Cartridges

Certified Cartridges is a retailer that specializes in the sale of printing products for printers. They provide a full range of recycled, compatible and original printer cartridges of all kinds at affordable prices. Their vision is to become the leading provider of printing services in Montreal as well as Canada. Their first attempt to achieve this vision was the opening of their flagship store in the Plateau Mont-Royal, one of the busiest neighborhoods of Montreal. They currently have 12 employees working in their store and warehouse.

Fast Facts

History

Founded in 2006.

2 late twenties tech-savvy owners: Matthieu Laroche & Jonathan Quévillon.

Products

Ink cartridges (original & recycled)
Laser toners for businesses
Printers
Buy and sell empty cartridges
Printing services: business cards, flyers, etc.

Location

1 retail store @ 3813 St. Denis Street (Plateau Mont-Royal). Open 7/7.
5,000 square feet warehouse in Montreal

E-commerce

Operations started in 2009.
27,000 products available online.
24h shipping in Canada.
Objectifs et défis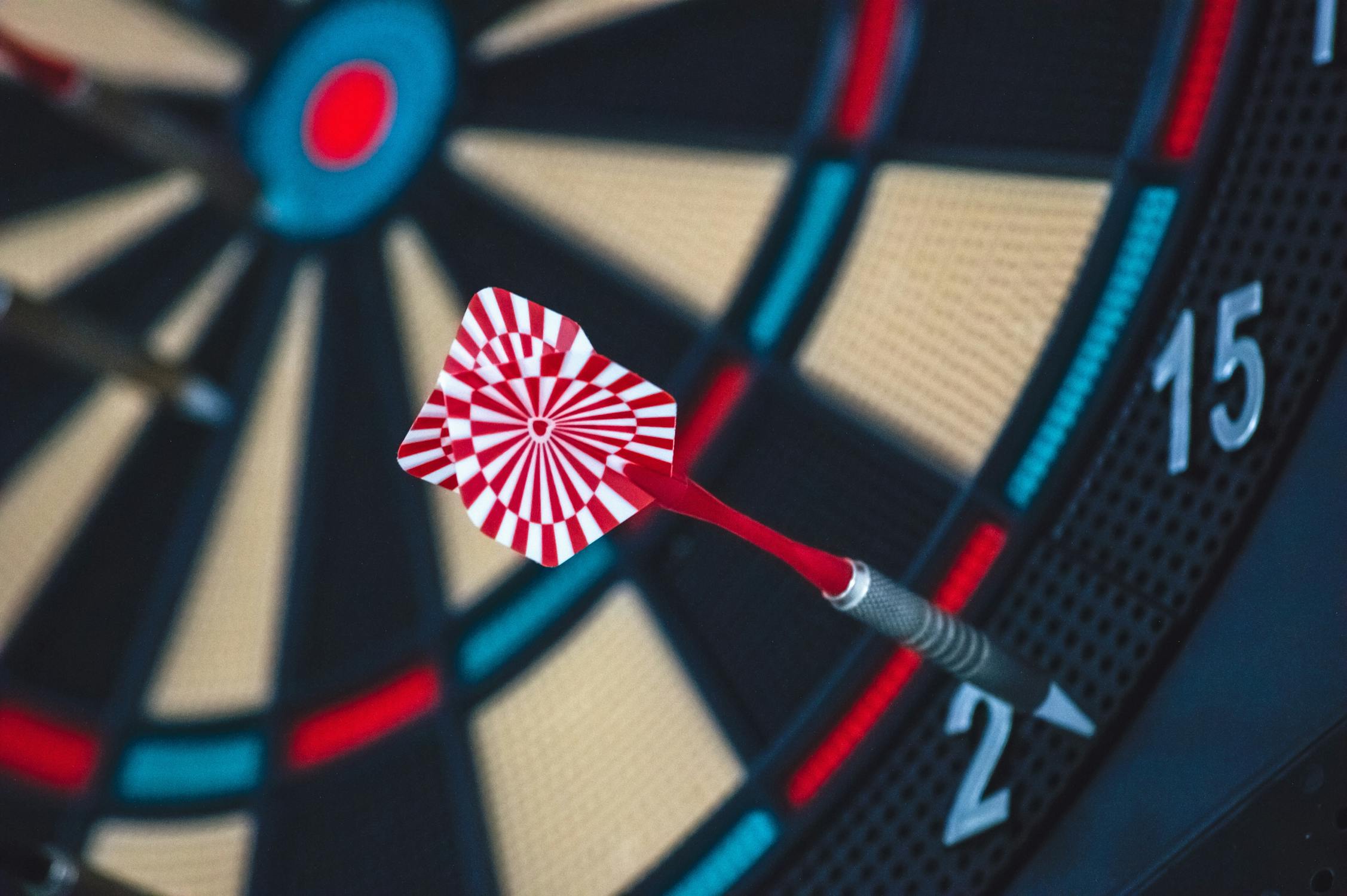 Marketing Strategy
Certified Cartridges did a small pilot-test for online advertising in 2011. Jonathan Quévillon, one of the owners, setup himself AdWords campaigns and let them run for a few months.
They noticed online advertising was providing a new stream of customers. But they were spending more than 3,000$ per month without knowing the exact results and most importantly, if their ad budget was profitable. In addition, they did not have an automated way of managing their products.
It became obvious to Certified Cartridges that a top-notch strategy was required to attract new customers and expand their online presence. Knowing this, Certified Cartridges searched for a partner that provided a solution to achieve their business goals.
Their goals and target markets were simple:
Increase foot traffic into their Montreal store

Increase e-commerce revenues Canada-wide
Certified Cartridges saw the expertise, the value and passion Index Web Marketing brought to the table. Consequently, Certified Cartridges chose to partner with Index Web Marketing in the hopes of launching a premium marketing campaign which would satisfy these business goals.
Campaign Highlights
AdWords
For this pilot test, we used Certified Cartridges' list of 20,000 products available in-stock

We generated Google Ads through our proprietary algorithms

We setup e-commerce tracking with Google Analytics
Whenever somebody searched for a product on Google, an ad would appear with Certified Cartridges' ad
Online Retailer Sites platform
Top 100 best-selling products uploaded to Product DBs

Submitted their feed to search engines

Submitted their feed to applications (coming soon)
Social Media
Product catalogue with top 100 best-sellers added on Facebook page
Added rich content to their business page. Their customers can like, tweet or pin products to their social networks
Conclusion
The pilot test for the Index Web Marketing marketing solution has been a resounding success. In the study period between May 6 and June 17, Certified Cartridges saw an outstanding return on investment.
The Google advertising portion generated in 43 days $52,000 in revenues for only $4,717.66 in ad budget. With a ROI of 850%, Certified Cartridges has significantly increased its e-commerce revenue. Furthermore, Certified Cartridges has noticed a similar marked increase of in-store traffic and sales in the pilot test period.
This leads to the conclusion that the campaign positively affected the company's bottom line. While it should be noted that results may vary based on the client's industry and business model, we have faith our marketing solution will produce exceptional results for other retailers.
"Ever since we partnered with Index Web Marketing and used their marketing solution to improve our SEO and the management of our AdWords campaigns for our printing products, we significantly increased our online visibility. We give our full trust to this company who succeeded in lowering the cost of our online marketing and increasing our overall conversion rate.

I recommend all retailers to entrust their web marketing to a firm specializing in this area. However, we particularly recommend Index Web Marketing. Their software significantly added value to our in-store and online sales."
 -Matthieu Laroche, President & Co-Founder, Certified Cartridges
Solutions et Résultats