AMVOQ – AutoUsagee.ca
AutoUsagée.ca is the official online marketplace for used car dealers and members of the Quebec Used Car Dealers Association (AMVOQ). The site brings together listings for over 20,000 used cars and trucks, allowing consumers to quickly and easily find the vehicle that meets their needs.
Objectives and challenges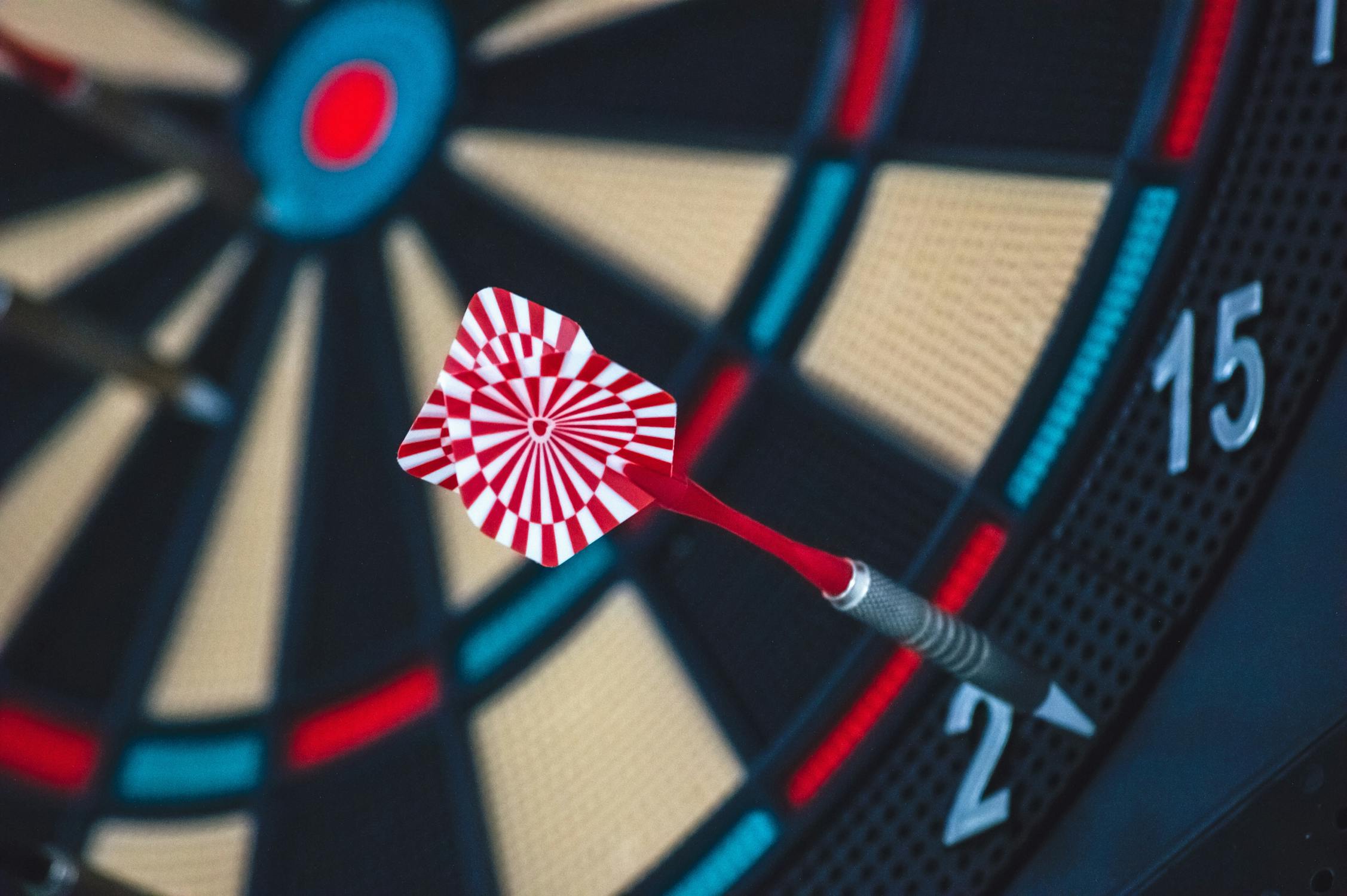 Improve visibility of and increase traffic to AutoUsagée.ca, which replaced PresqueNeuf.ca  

Support SEO actions with online advertising strategies: Adwords keyword buying, banner ads, retargeting
Index conducted an in-depth analysis of the AutoUsagée.ca website focused on increasing the site's visibility in the most popular and commonly used search engines.
Dramatic Performance Increase
At the end of two years, the site had gone from 10,000 visitors to 115,000 visitors per month, generating more than a million page views per month.
Compared to 2013, all metrics show rapid growth. By 2014, the site had surpassed 65,000 visitors per month!
A bounce rate of 23% is exceptional in the automotive industry
Search Engine Ranking
Before September 2014, the site was nowhere to be found on Google.
Today, the site is a top performer and ranks high for a wide range of keywords!
Online Advertising
New techniques were applied in alignment with new consumer habits. Banner ad campaigns combined with keyword buying campaigns proved highly effective in attracting a previously unreached clientele.
For bounce rate, pages per session, and time on site, the statistics for AutoUsagée.ca perform well beyond the industry average.
Solutions and Results